Meet The Flag Team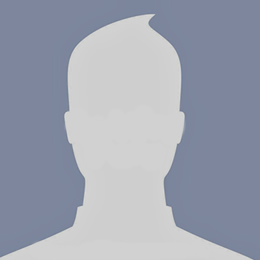 Lee Big Bear
Lee is the Managing Director, working tirelessly Front and Back stage for the venue and our local LGBT Community.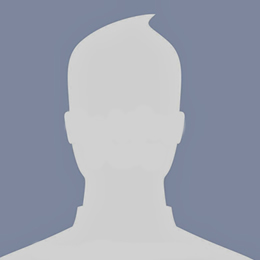 Bar Bar Staff
Always on hand to quench your thirst and serve you our Pink-Pound friendly offers! He can also see around corners.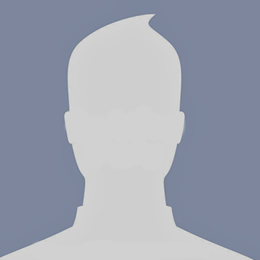 Shane Manager
He's here making sure your night runs smoothly and safely. . With a big smile.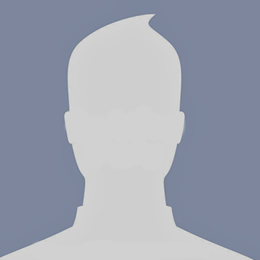 Bar Bar Staff
A Man of many talents, when he's not busy serving up ice cold drinks at the bar, he's playing your requests.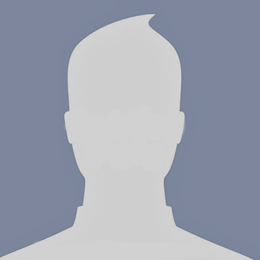 Adam DJ
Our resident DJ for over 9 Years, Adam has the tunes to get your party going! Ask the DJ about his 12 inches!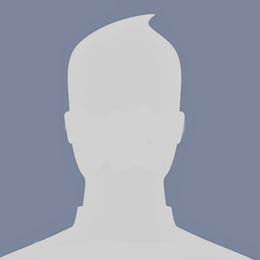 Community Volunteers
We're a venue run BY the community FOR the community. We've got a team of community volunteers to help out!